About Hair Treatz by Jessie
Hair Treatz by Jessie is a haircare & beauty brand that believes healthier ingredients encourage healthier hair and skin.
Each product is formulated using enriched botanical herbs, and a blend of natural oils to address common hair concerns like shedding, hair loss, breakage and dryness. Our products work together to restore fullness, adding nutrients, vibrancy and luster for all hair types. Embrace and love your hair and skin!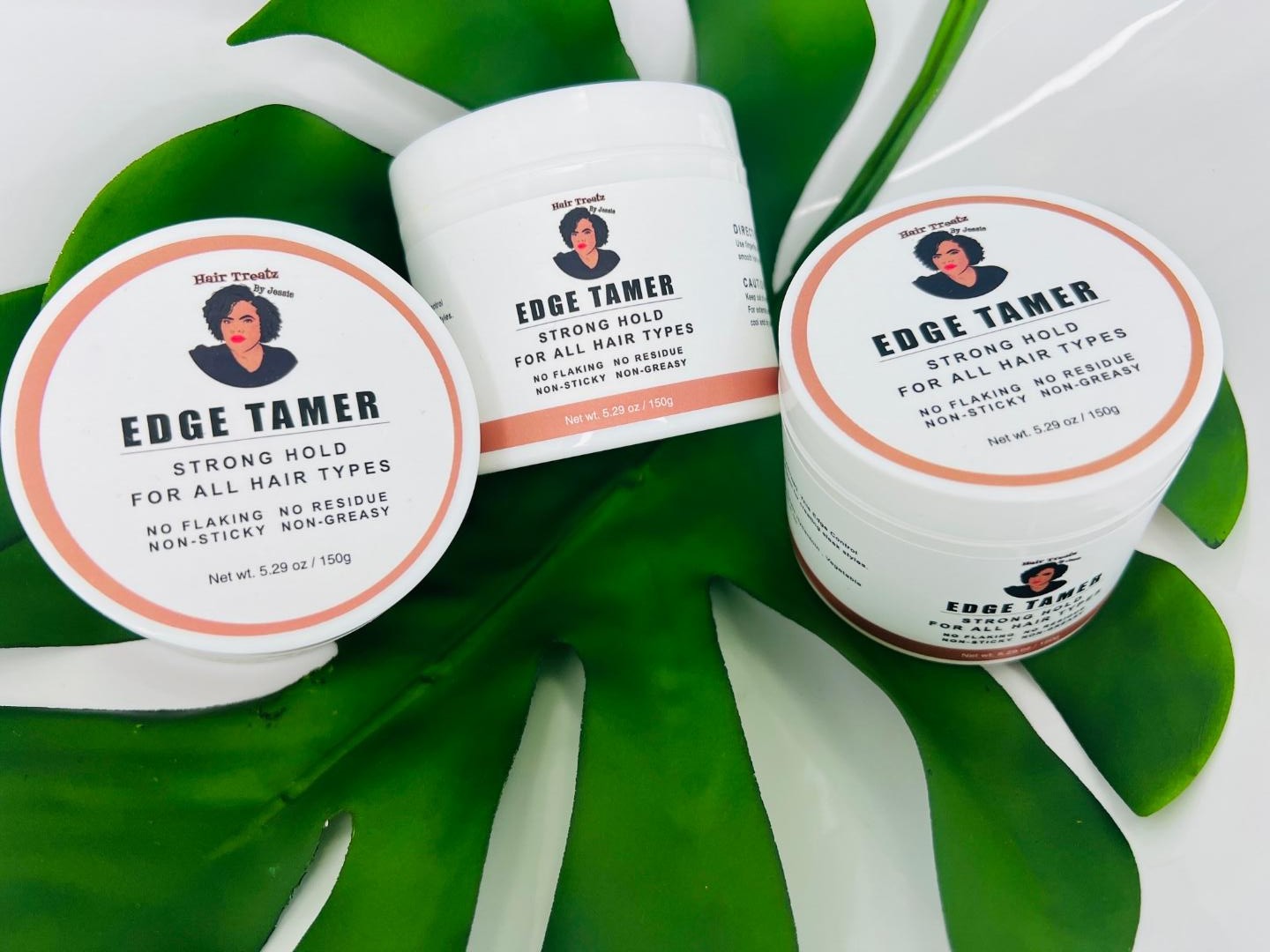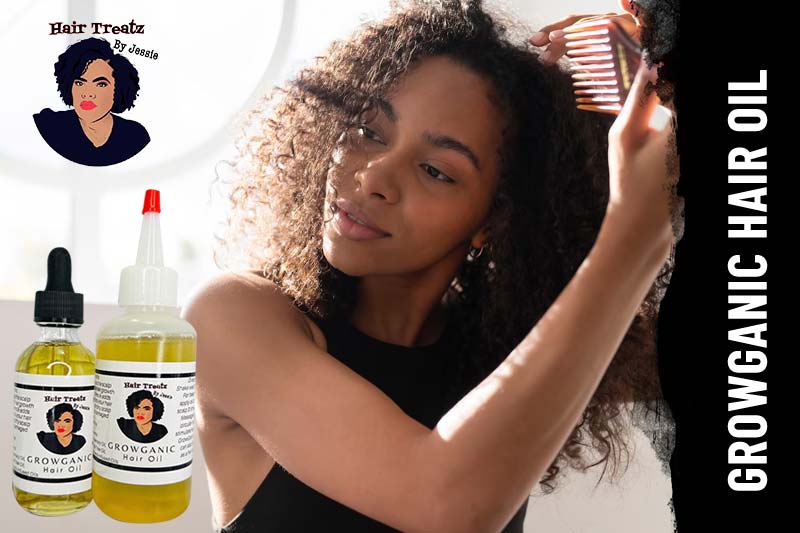 This GrowGanic hair oil nourishes the hair
Promotes new hair growth, restores
Damaged hairlines and enhances shine.